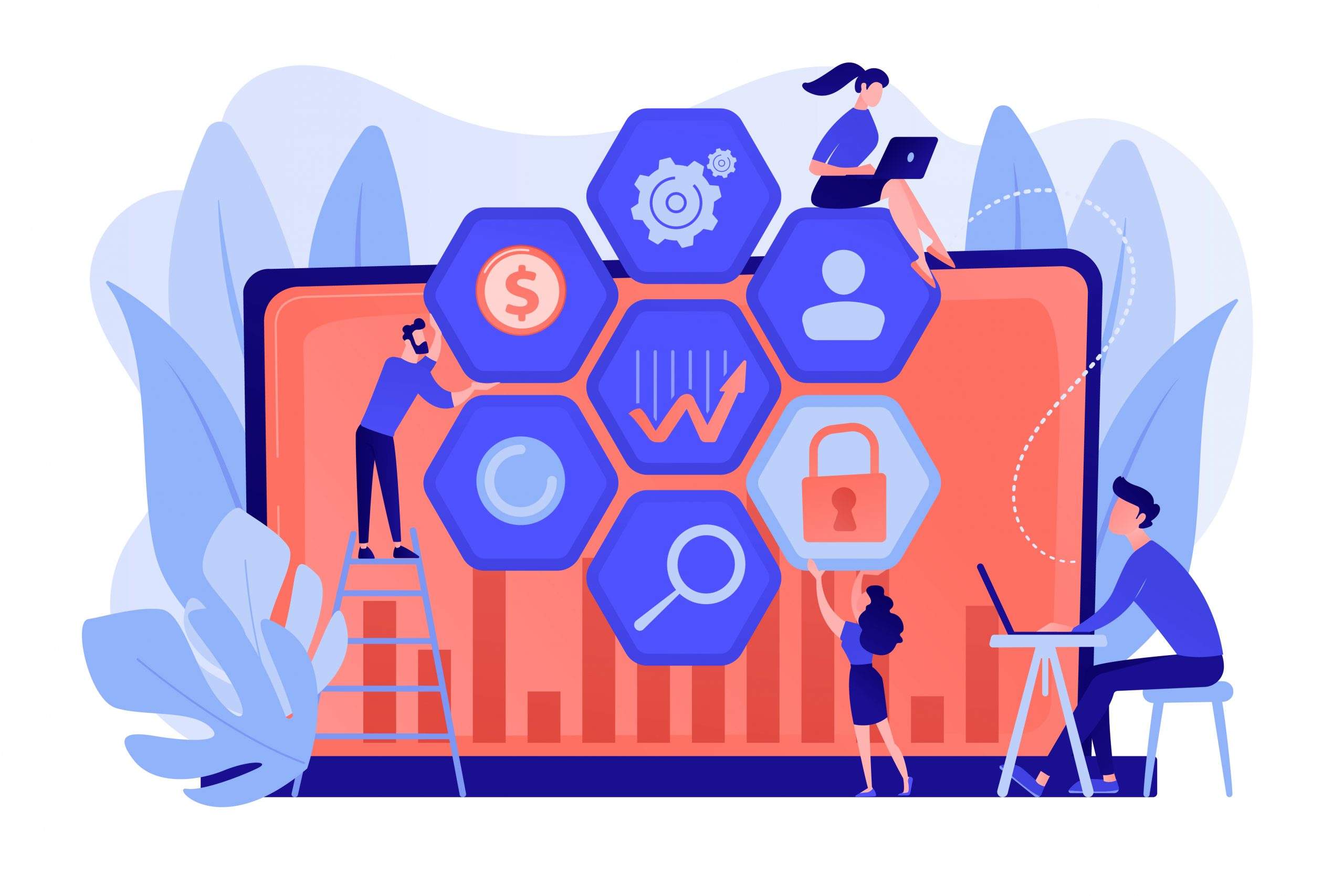 Bana & Kinsais a team of professionals working together to develop and provide high-quality ERP systems aiming to help our customers to accomplish their goals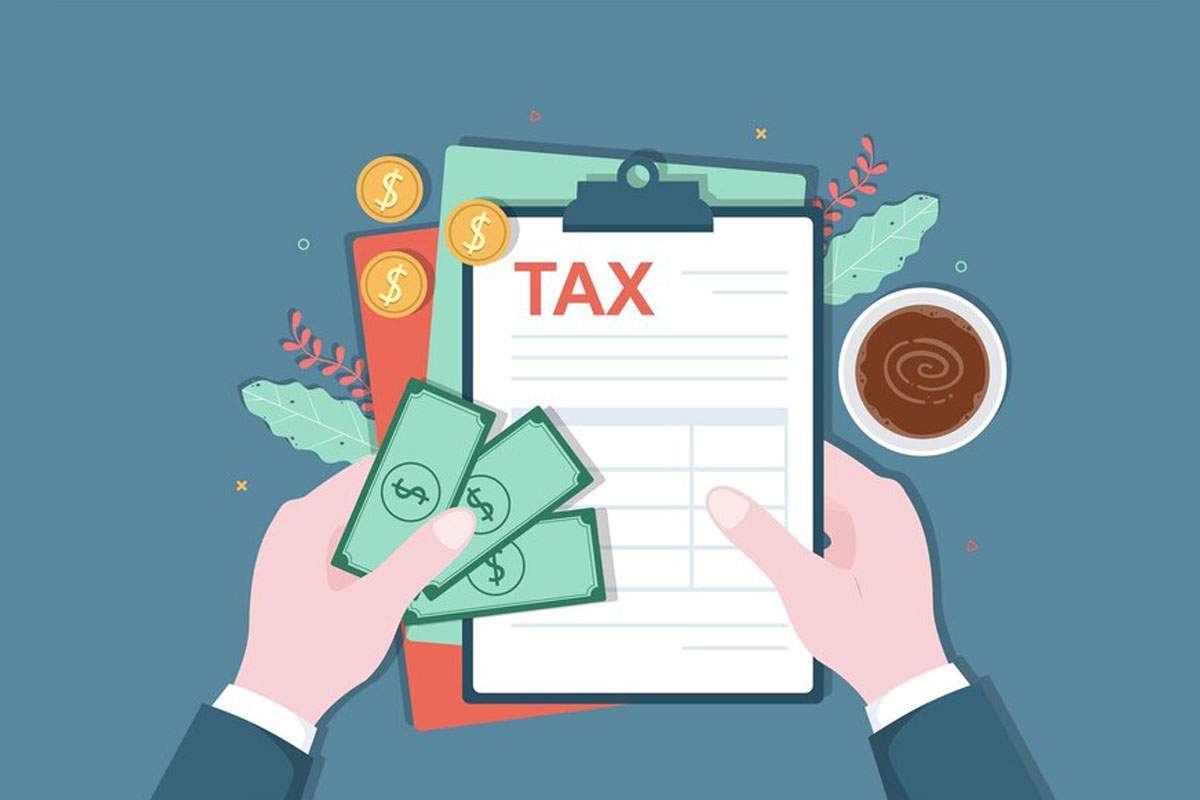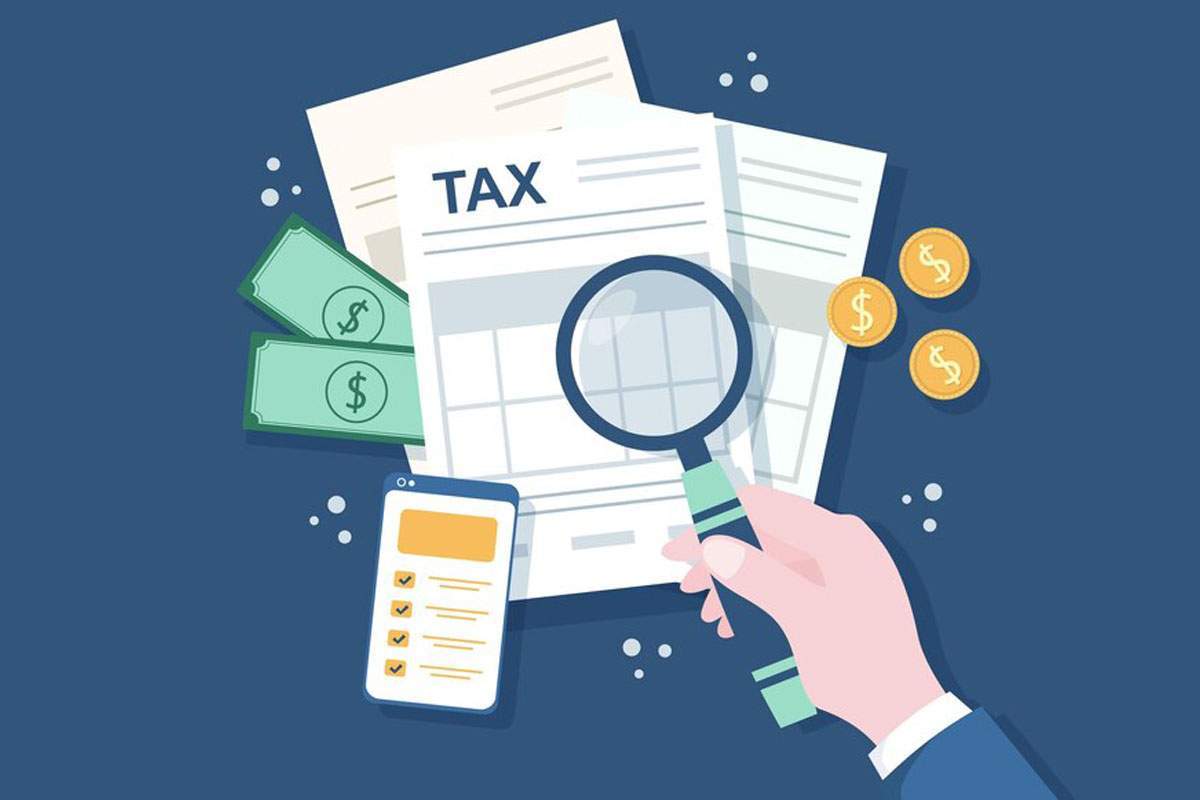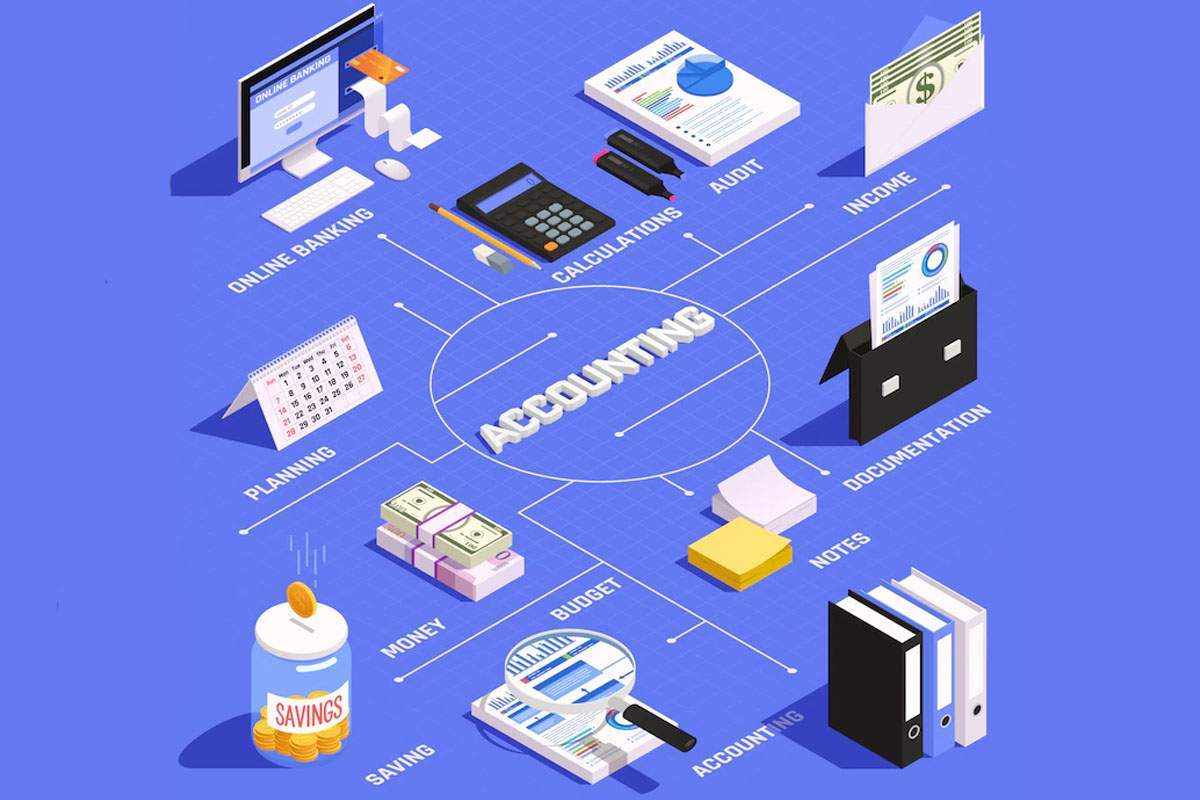 We work for you...
Bana Soft
The team and experts of Bana Soft provided many software solutions and smart applications that work in an interconnected and integrated manner that depends on them in organizing the management of establishments, business organization and facilitating tasks for employees in small, medium and large companies. Business planning, direction and control by controlling the flow of data and organizing operations between branches and departments, in addition to adding the transformation of internal administrative policies into software systems that are easy to follow, so we are not just spent and reformulated software solutions, Bana Soft is a strategic partner with you in maximizing capital, success and business development.
A multi-branch, currency, and cost center system that helps you manage your accounting operations with ease through daily entries and management of receivables and payments. Multiple financial reports also help to get a clear reading of your company's financial position correctly.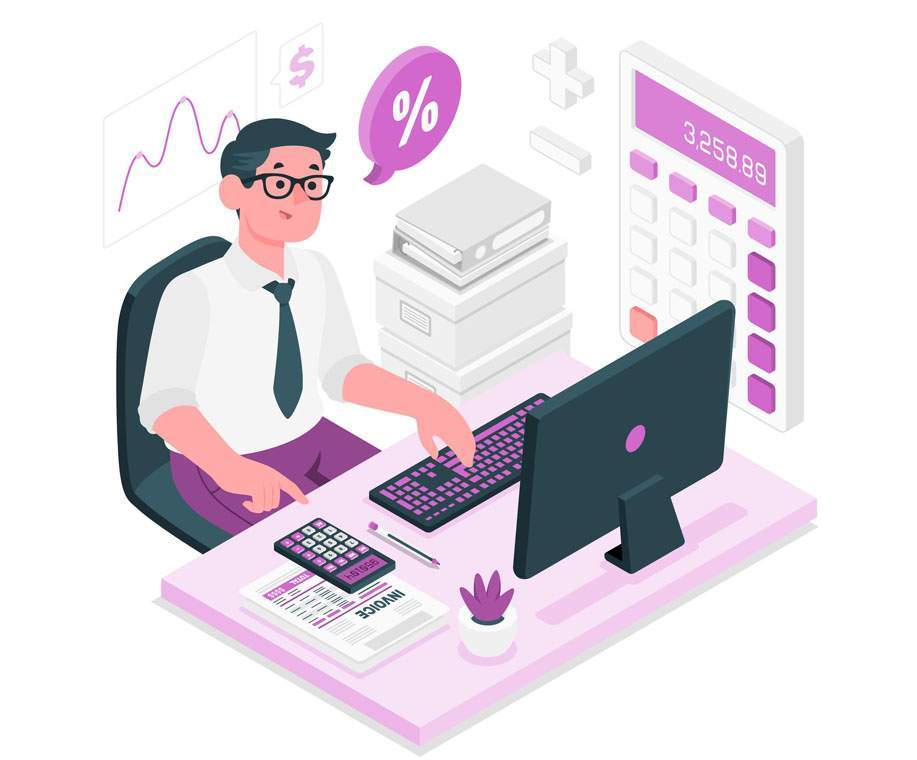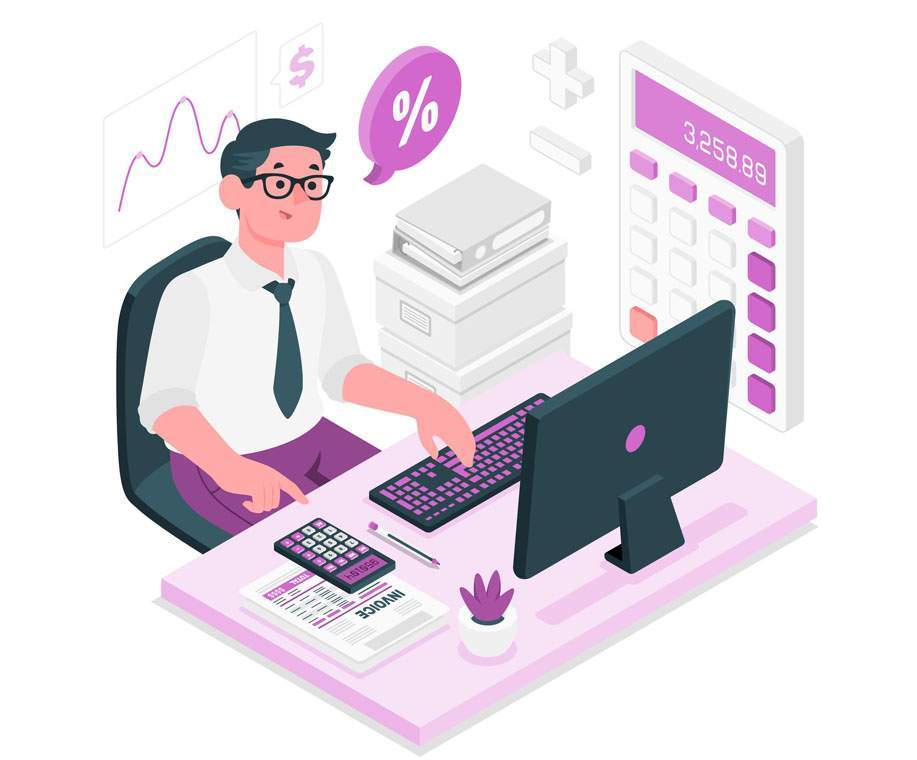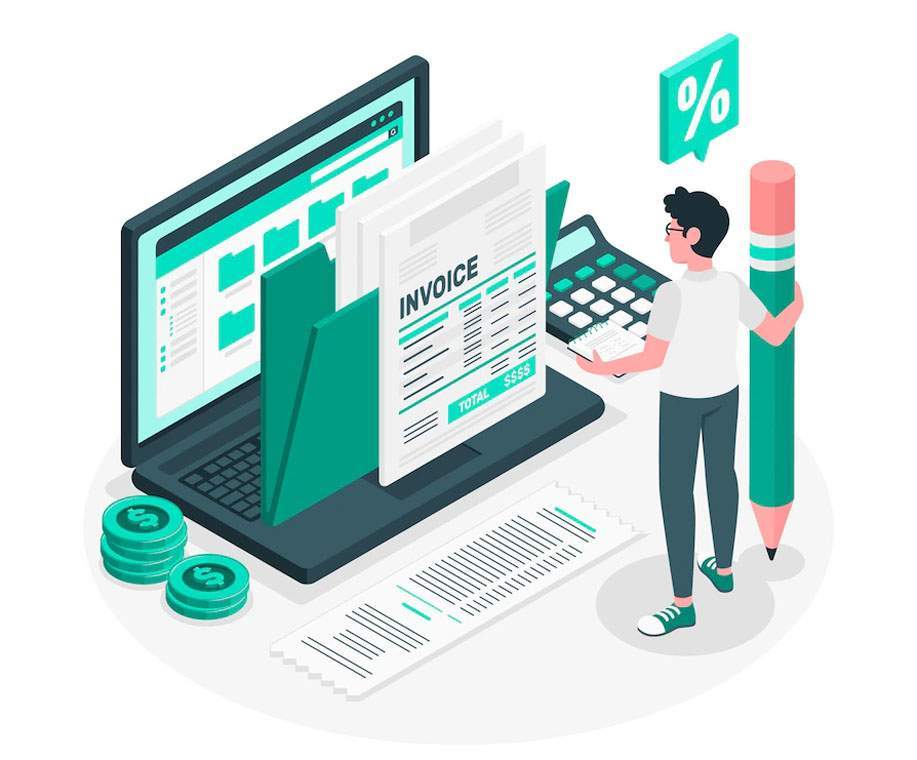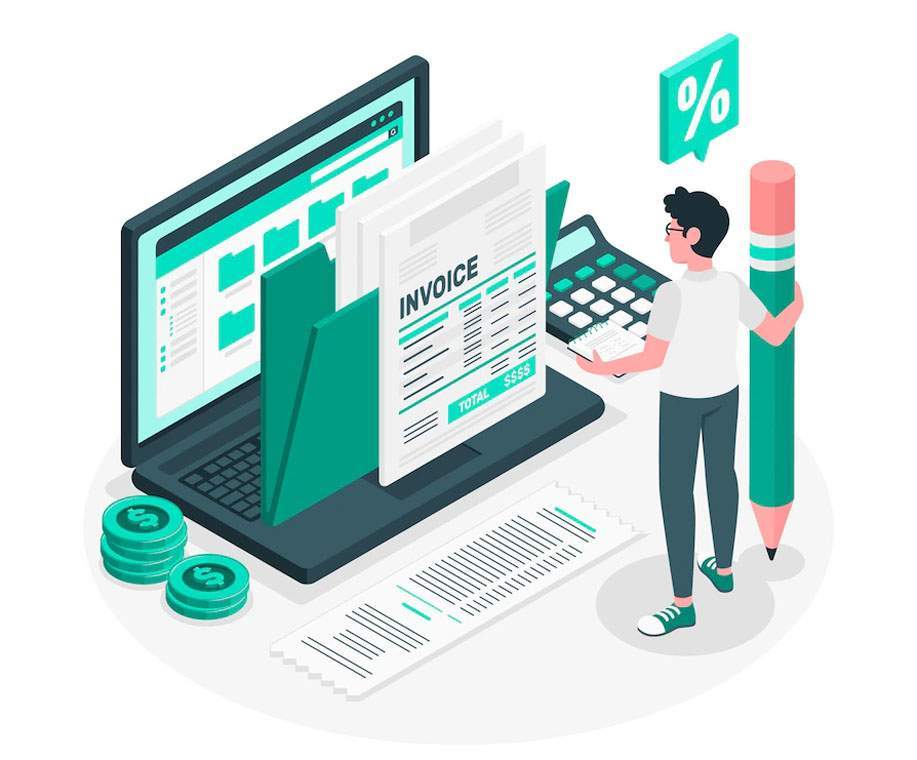 An integrated sales system that starts from managing customers, quotations, and work orders, to issuing invoices, and following up on customer accounts through account managers through sales and collection reports.
Point of sale system compatible with the requirements of the General Authority of Zakat and VAT, multi-branch, multi-Casher, and multi-collection boxes directly linked to inventory, and you can monitor daily sales through a wide range of reports dedicated to monitoring points of sale.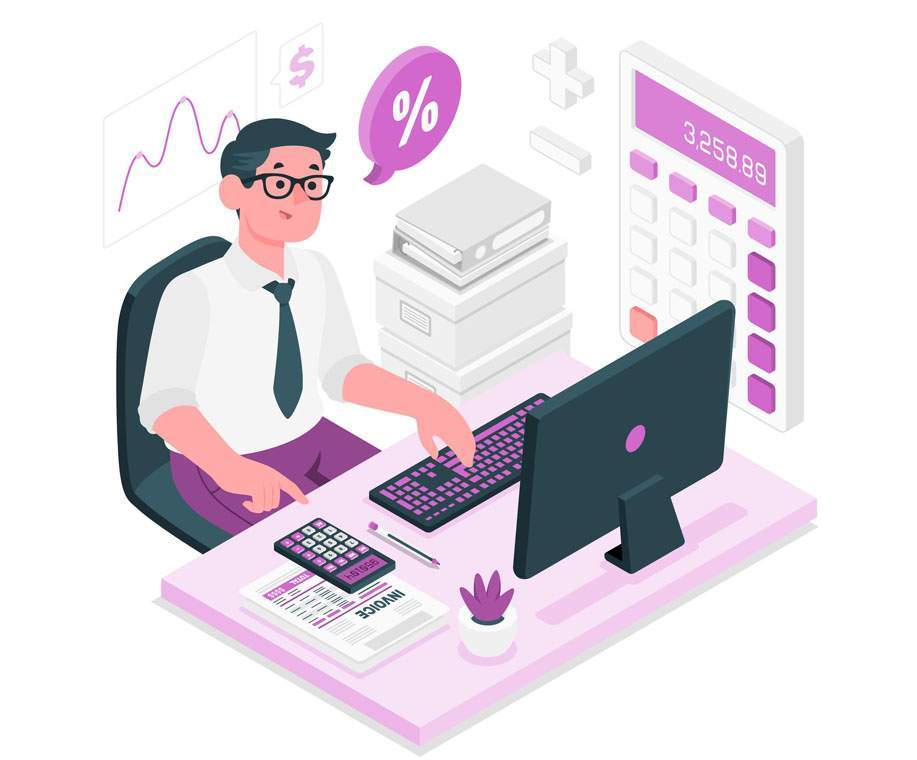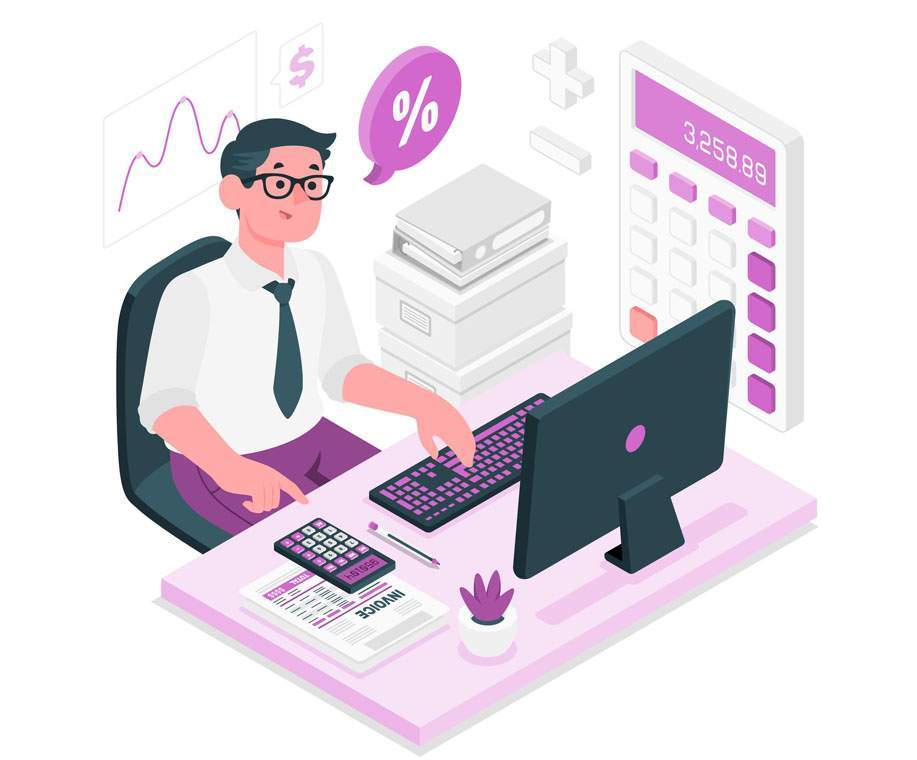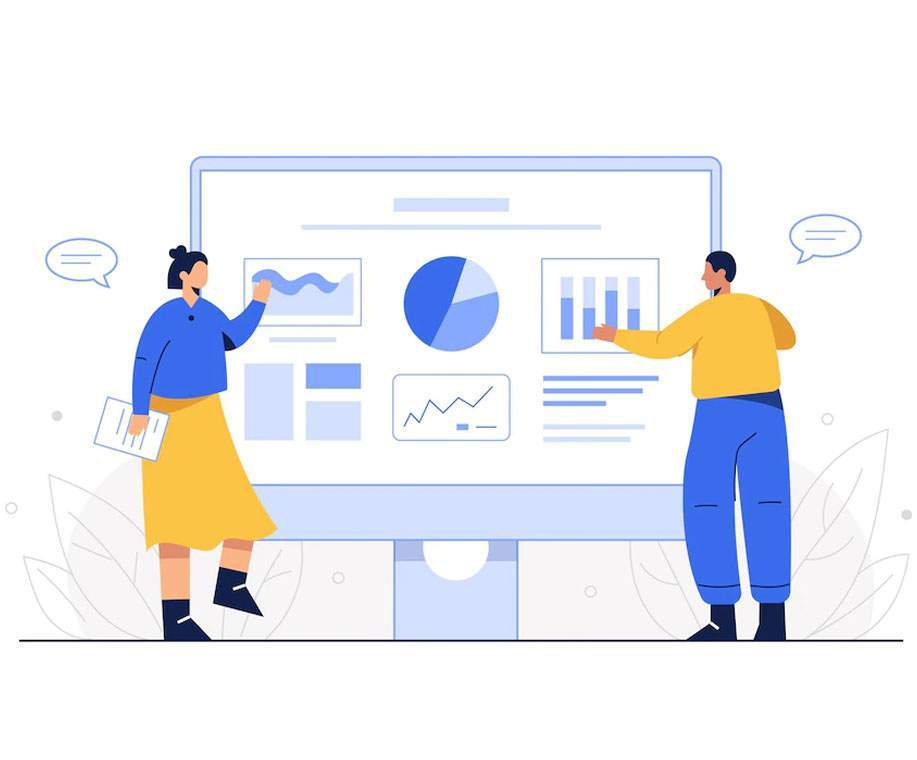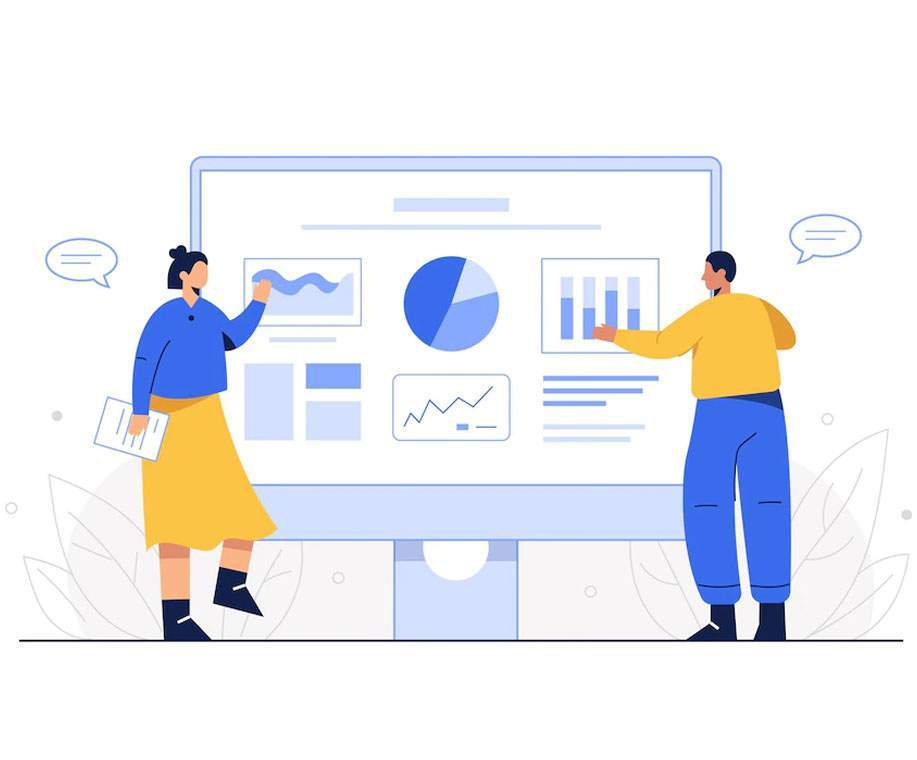 Manage all purchases, requisitions and purchase invoices that are directly related to inventory and that directly update the cost of inventory and enable you to manage and monitor supplier accounts.
An integrated multi-branch human resources system with full control of employee files and their complete archiving, such as salaries, contracts, social insurance, residencies, vacations, departures, attendance system, absence, and end of service with a variety of reports.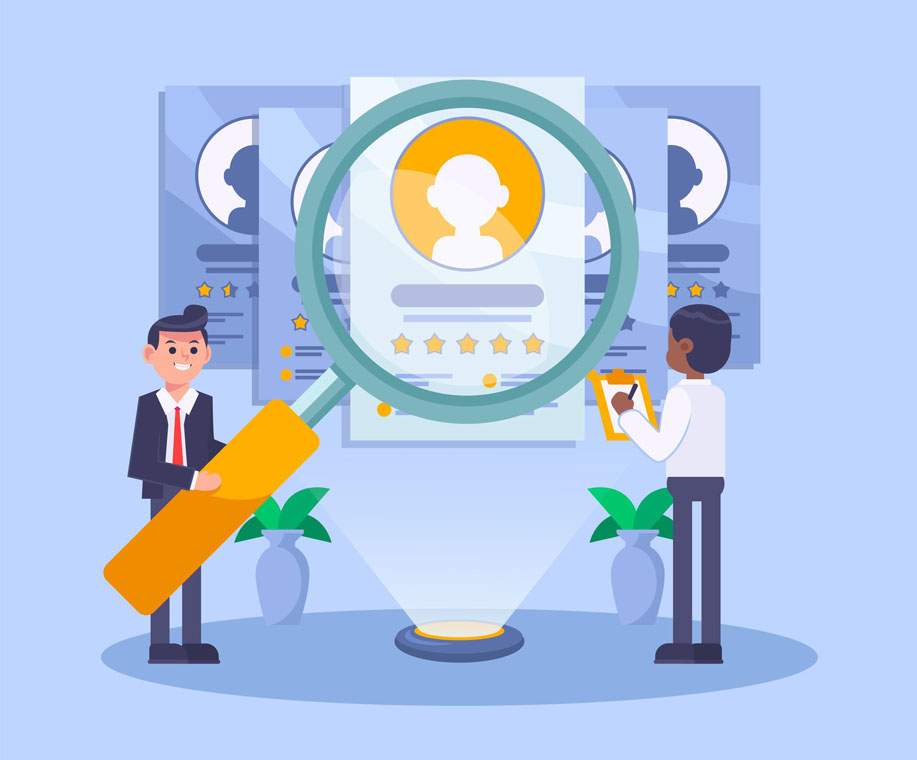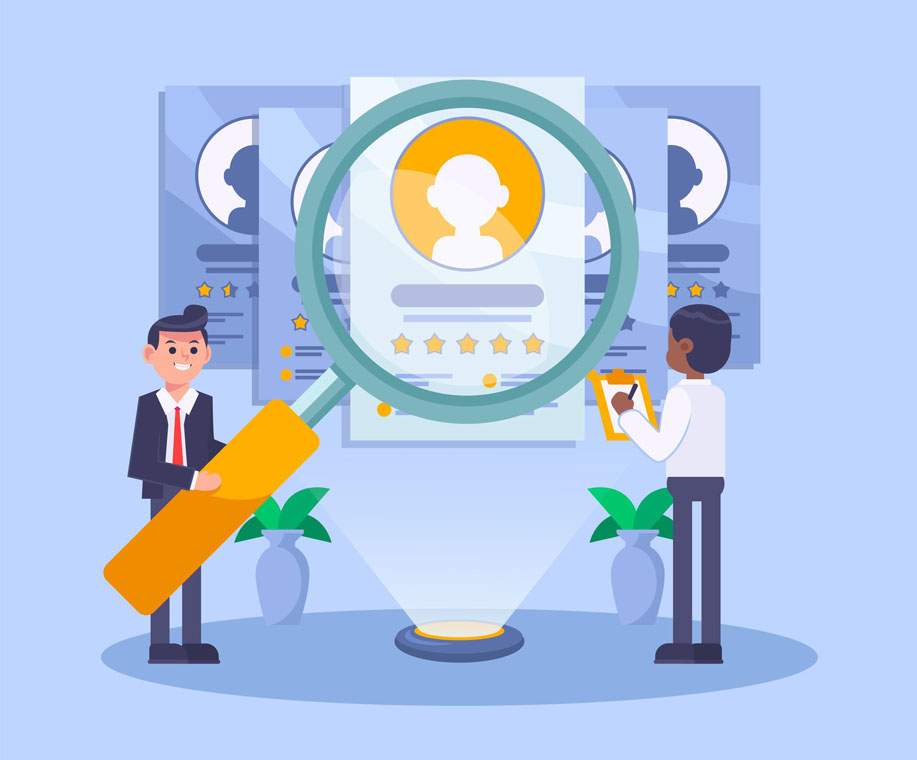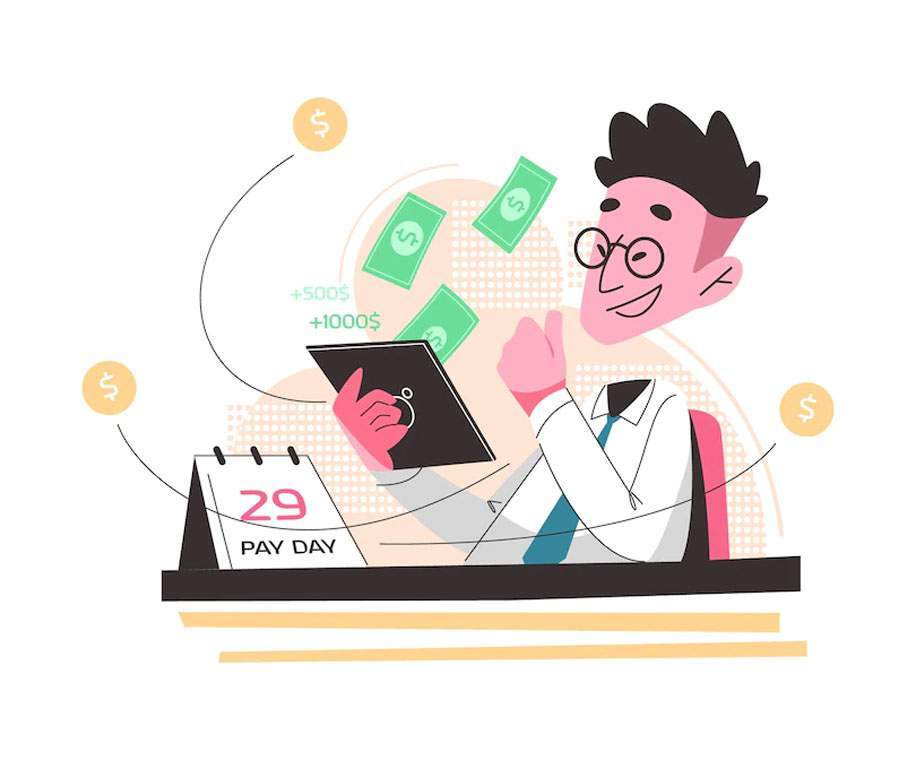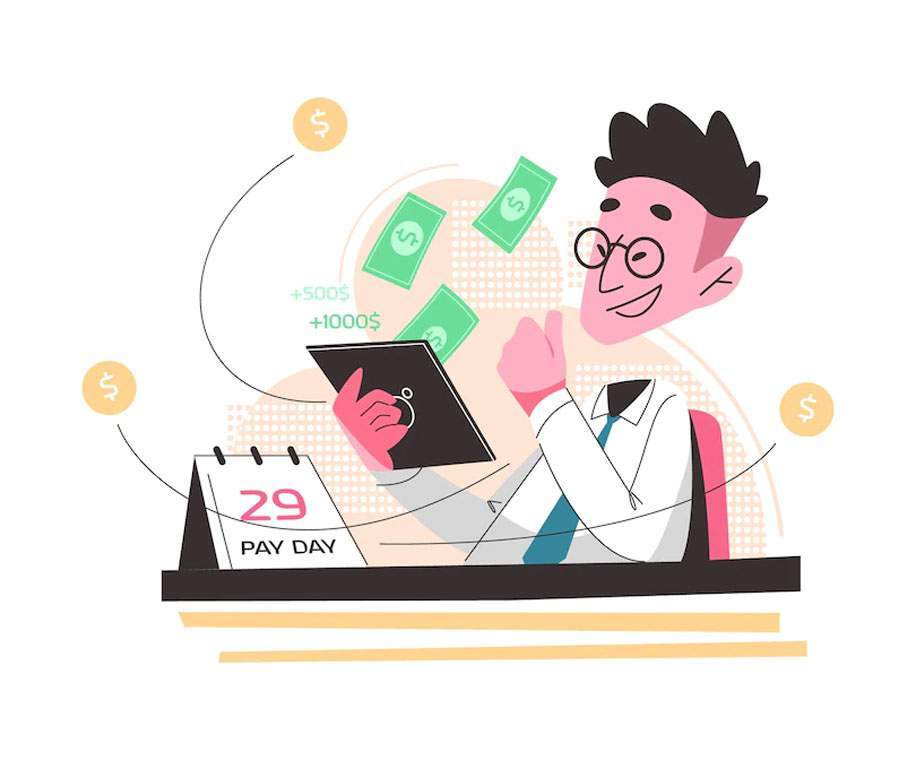 Integrated payroll with the click of a button, compatible with the Saudi labor system, handles all allowances and discounts, and enables you to issue the bank payroll file directly from the system.
The customer management program allows through a website to open a communication channel so that a secret number is created by the customer and enters the company's website and uploads his information such as / commercial registration and tax number, the company's website ... etc.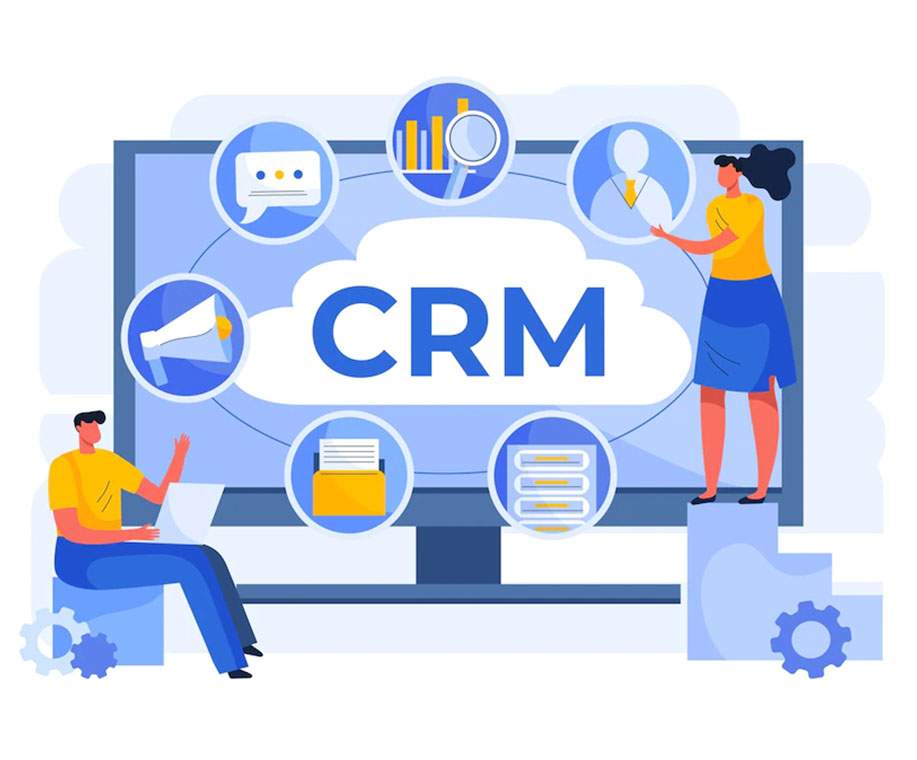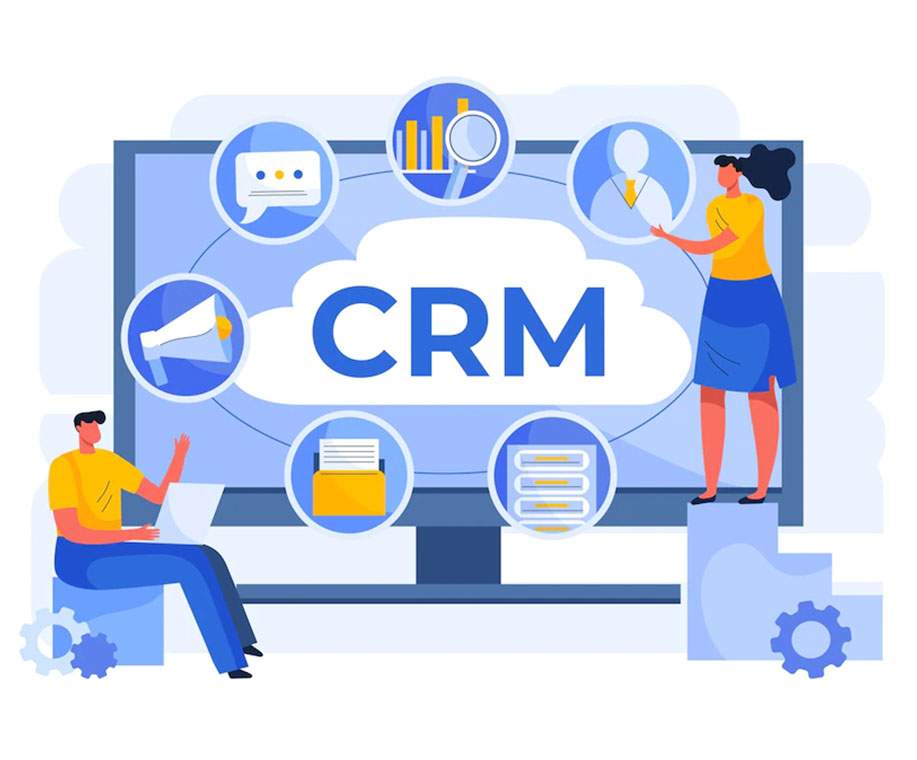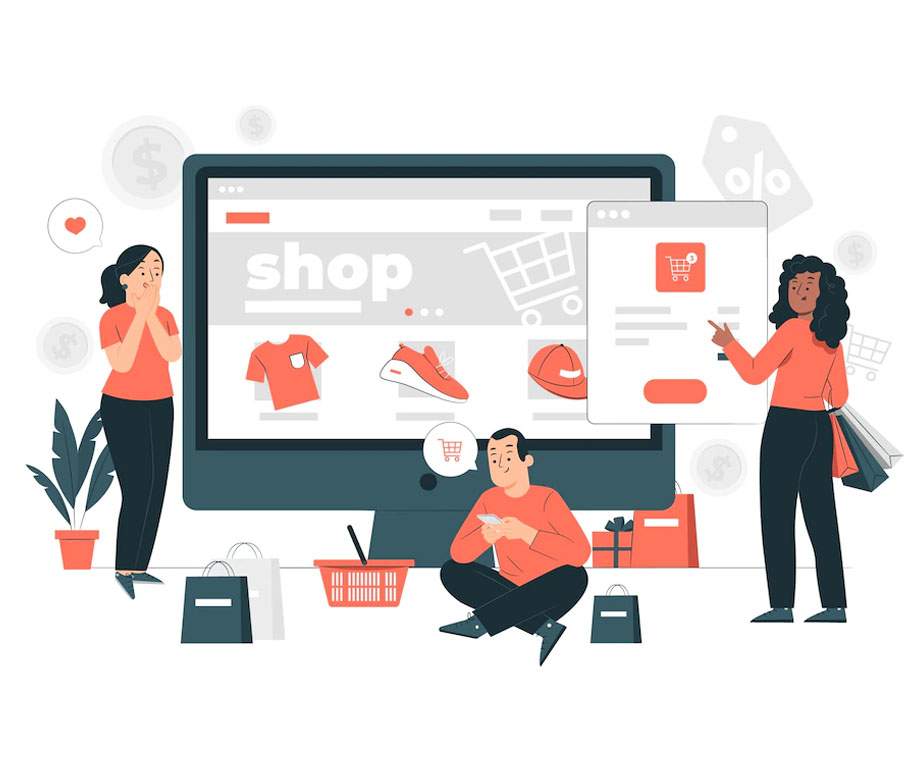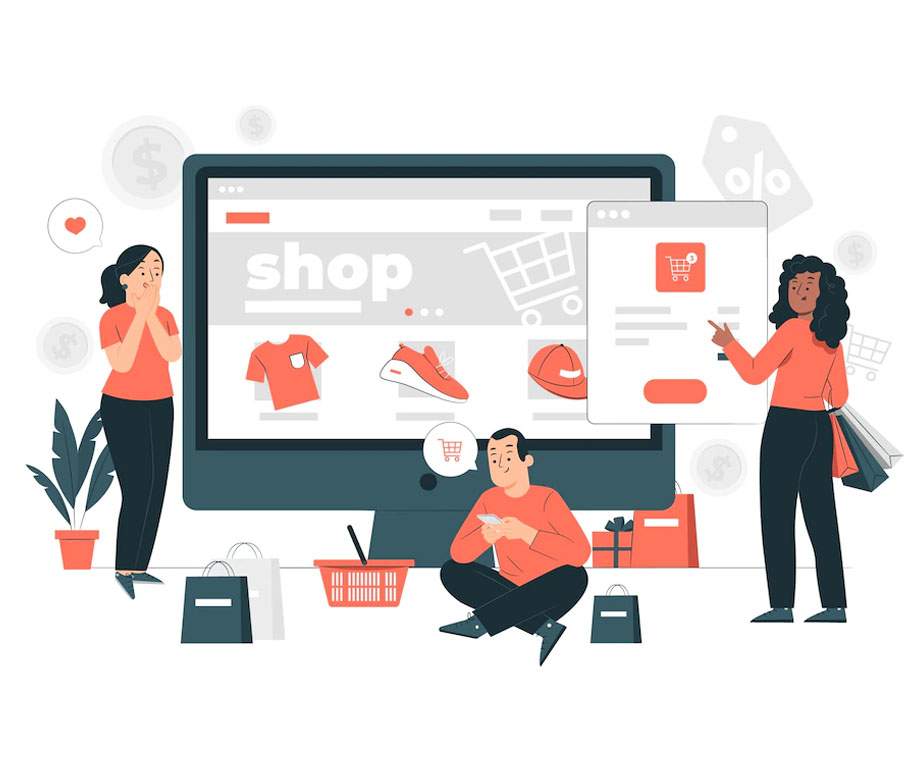 With a professional development team in Bana and Kinda, we can professionally transfer you to the world of e-commerce by building the best e-store platforms that prepare you for online sales, display your products in a professional manner, and reach potential customers...
You can contact us by sending a contact request using the form below.